Posted by William
•

Journal

•

January 1, 2019

•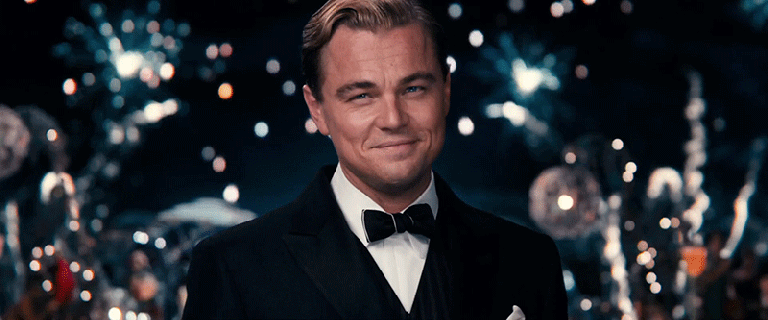 I guess I'm supposed to say something profound about 2018 now. Truth is, it mostly a complete suck. The best thing I can say about the last year is that it's the year I met my boyfriend. He's cute, smart, funny, I love him, and he makes me happy. Yes, I am grateful for other things (this isn't Thanksgiving, folks) but meeting him was definitely the highlight.
As for the rest of it, and looking forward, I really hope we learn to be nicer to each other in the coming year. I know this is really Pollyanna of me, but we need to realize we're all in this together and get our collective shit together. I know that's not going to happen tomorrow, over the next year, or even (probably) over the next century, but I can still hope.
So, I need to go to bed. Good night.